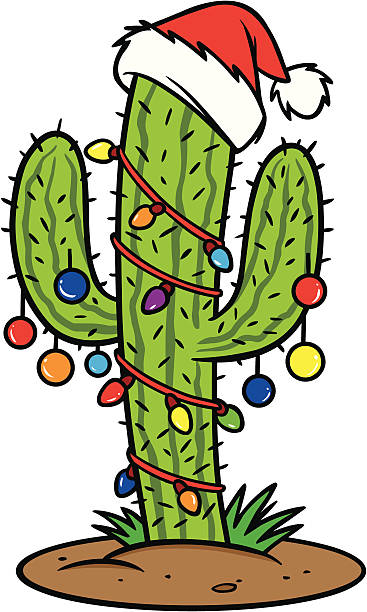 Hello Clubbers,
NOTE: NO MEETING NEXT WEEK!
Thanks for braving the weather to join us for our Christmas Eve Meeting. We started our meeting, almost on time, after an emergency dash for our regular meeting area to the other side of Tequila's to avoid being flooded from the rain penetrating the palapa.
We had a lot of fun, but focused a lot of time on one perticular topic: Fake Faces: People Who Do Not Exist Invade Facebook To Influence 2020 Elections. This topics brought us to the following websites:
If you missed our meeting in real-time, then you can always listen to this podcast.
I hope you all enjoy this audio recording. Also, you can watch the YouTube video at: https://youtu.be/3EA5wvmFVIk
Remember, no meeting until January 7, 2020. See you next year!
Merry Christmas / Happy Holidays to Everyone!
Take care and #techOn!
Scott, headNerd
at International Computer Solutions (internationalcs.net)
Please leave a comment if you find any of this info useful.
= Communicate with Us =
website: sccClub.org
twitter: @sccClub
iTunes: The San Carlos Computer Club
Facebook: https://www.facebook.com/SanCarlosComputerClub
Youtube: http://youtube.sccclub.org
liveAudio: http://audio.sccclub.org